General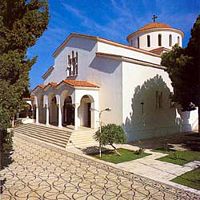 This village is home to the newest churches on the island, whose interior is richly decorated in the Byzantine style, and a fortress of the Knights.

Kremasti is famous for its festival of the Virgin on August 15.

In the region you can discover geometric and archaic necropolis (eighth - sixth century BC).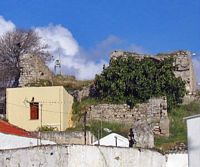 The old village, 1.5 km from the coast, was one of the first conquests of the Knights. The tower built by the Knights was not saved.
Interesting avifauna at the bridge of Kremasti (glossy ibis, wagtails spring, phragmites reeds, reed warblers and effarvattes Turdoides, white-tailed lapwing).