General presentation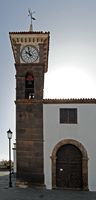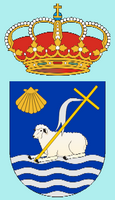 San Juan

is a charming village that stretches along the sea, with cliffs and tranquil bays and where fishing is suitable.

The sailor neighborhood Las Aguas retains a special charm. It has a historic-artistic center located on the church square.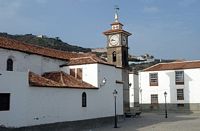 A small part of the town, south, part of the National Park Teide and includes the phonolithe area of La Fortaleza. Forest crown then covers a large segment with its dense pine forest where there are also other plant species proliferate and where endemic species. It is an area of ​​great ecological value.
The slope of Tigaiga encompasses this town the area between the Barranco Hondo or ravine Ruiz and the coast and part of the ancient cliff. The deep bed of the ravine and its high cliffs have a complex variety of volcanic materials and vegetation both interesting and varied where endemic species are numerous, and even where there are remnants of the laurel forest.
There in the ravine of Ruiz, the 48.5 km of the road C-820, a recreation area. The coast has many interesting areas of the natural point of view and for recreation.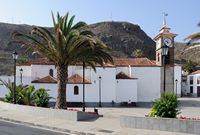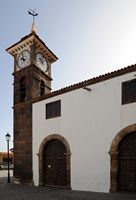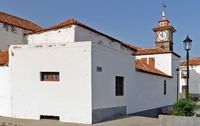 The natural pools of

Las Aguas

and

Charco de La Laja

, in

San Juan de la Rambla

, are also very nice places.