Pile
The suburb of Pile is next to the wall: large hotels and elegant villas of the

19th

century surrounded by flowered gardens is had a presentiment of there.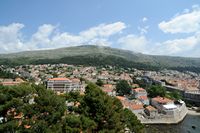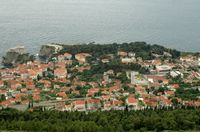 Ploče
East of the Closed City of Dubrovnik, the suburb of Ploče shells the villas on a green and steep shore.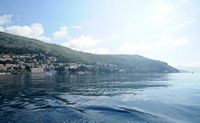 Gruž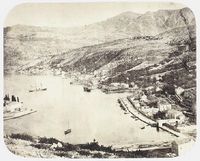 The modern port of Dubrovnik, at Gruž (in the North-West), is placed at the mouth of the river of Dubrovnik (

Rijeka Dubrovačka

), where developed the contemporary city.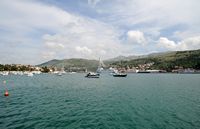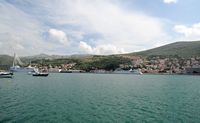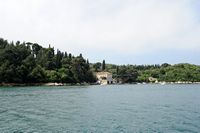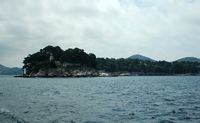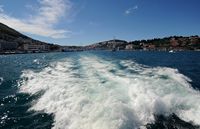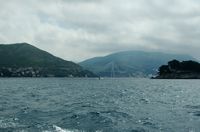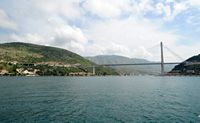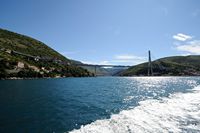 Lapad and Babin Kuk
Towards the west, the residential districts and wooded of bay of Lapad, surrounded by wood of pines, and Babin Kuk are to some extent the balneal extensions of Dubrovnik.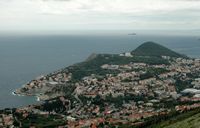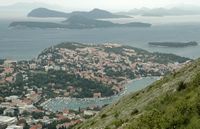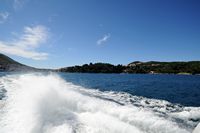 Komolac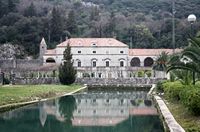 Many noble villas ragusains were in Komolac, among them the Sorkočević manor, damaged during the war of independence.