Mali Ston left the boats forwarding salt to Bosnia and Serbia, via the Neretva river.

The village sheltered mainly the garrison in charge of this defense, a small arsenal and an old harbor office close to the old port.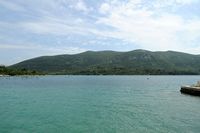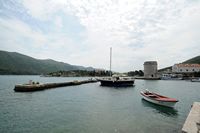 One penetrates in his lanes by a massive door, pertaining to an immense defensive complex, created with

14th

and

15th

centuries, by the architects of the ramparts of Dubrovnik, to lock the northern border of the republic.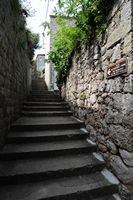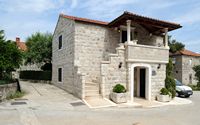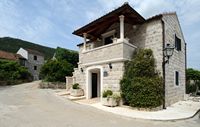 Mali Ston also has a fortress on the heights.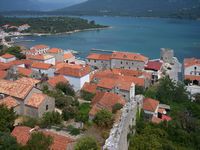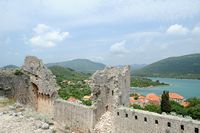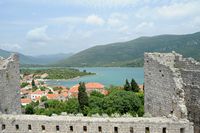 Dominated by this imposing fortress, its ramparts ran to join the fortress of Ston while crossing the isthmus.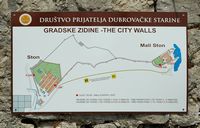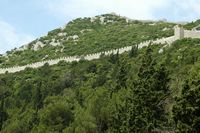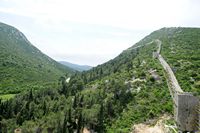 Saltworks
The saltworks of Mali Ston are always in activity. The attic with salt of Mali Ston draws up its monumental frontage close to the port.
Ostreiculture
The village is famous for its seafood culture. The flat oysters (

Ostrea edulis, syn. Ostrea adriatica

[Lam. - Middendorff, 1848]) are high in bay and the channel of Mali Ston, protected today by a natural park.