Useful information
Climate
Weather
Weather in Bosnia in this moment
Weather as Herzegovina in this moment
Jet lag
Currency
The official currency is the convertible mark (km), but the shops and the restaurants accept the euro and, with reserve, the Croatian kuna.
Electricity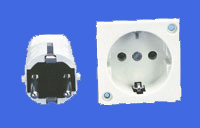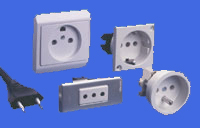 Voltage: 220 volts.

The catches are compatible with the French catches.
Telephone
Planes
Ferries
Road transports
Formalities
The citizens of the countries of the European Union can cross the border with a simple identity card or a passport.
Calendar of the festivals
Administrative information